Virginia (9-11, 3-9 ACC) gets back to ACC play when it takes No. 19 Miami (10-7, 5-6 ACC) beginning on Friday (March 26) at Disharoon Park. Game one is set for a 4 p.m. first pitch while Saturday and Sunday's games will begin at 1 p.m. All three games will air on ACCNX.
STORYLINES
This weekend will close a stretch of 11 home games in 20 days for Virginia. Beginning Tuesday at George Washington, the Cavaliers will play seven of the next eight away from Disharoon Park.
Miami comes into the series after getting swept at home against Florida State and outscored 34-2. The Hurricanes are 6-2 on the road this year and have left the state of Florida only once, a three-game series at NC State on March 5-7.
Virginia is one win away from No. 500 at Disharoon Park. The Cavaliers are 499-154 (.764) at their home ballpark that first opened in 2002.
Miami will be the third-straight nationally-ranked opponent by D1Baseball.com to come for a weekend series in Charlottesville.
The Hurricanes have won seven-straight games against Virginia dating back to 2019 with five of those meetings decided by three or less runs.
In the ACC preseason coaches poll, Miami was picked to win the Coastal Division and the Cavaliers were picked to finish second.
The Hurricanes own a 32-28 advantage in the all-time series but the two schools are deadlocked a 25-25 since Miami joined the ACC prior to the 2005 season. Brian O'Connor is 26-27 against Miami since taking over in 2004.
The Cavaliers had won eight-straight series against Miami from 2010-2017 before the Hurricanes swept weekends from Virginia in 2018 and 2019.
---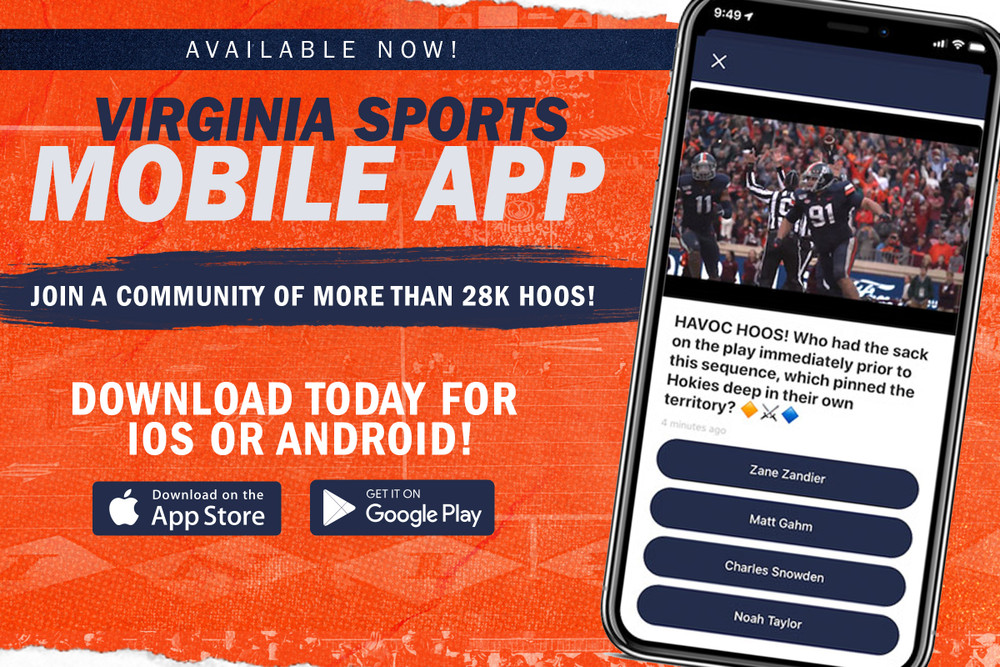 ---
Cavaliers Defeat No. 1 Miami to Take 2016 Series