Virginia (22-21, 13-17 ACC) will host its final home series of the season this weekend when it hosts Wake Forest (17-23, 7-19 ACC) at Disharoon Park.
STORYLINES
Friday will mark the first action for Virginia since May 4, a nine-day span in-between games to accommodate final exams.
Prior to the break, Virginia had won five of its last eight games and four of its last five ACC series.
The Cavaliers are 13-12 at home this season and 5-10 at the Dish against ACC opponents. Virginia is seeking it second-straight ACC series win at home.
Since 2009, coming out of exam break Virginia has 44-22 against ACC foes. The Cavaliers have won 12-straight home series after breaking for exams. The last two series losses after the exam break have come on the road against Wake Forest (2014, 2018).
Prior to Sunday's game, Virginia will honor its 12 seniors and graduate students – Andrew Abbott, Blake Bales, Christian Hlinka, Paul Kosanovich, Marc Lebreux, Griff McGarry, Logan Michaels, Devin Ortiz Brendan Rivoli, Stephen Schoch, Alex Tappen and Kyle Whitten along with student manager Bryce Rosenberg.
The Demon Deacons will visit Disharoon Park for the first time since 2016.
Wake Forest owns a 90-81 advantage in the all-time series that was first played in 1894, a 5-2 Virginia victory in Lynchburg.
Under head coach Brian O'Connor, the Cavaliers own a 22-14 mark and a 12-3 record at home since 2004.
Virginia has won all five series at home against the Demon Deacons in O'Connor's tenure. The last Wake Forest series win in Charlottesville came in 2002, a three-game sweep with two of the three games decided by one run.
The two teams will square off for the first time since 2018, a series in Winston-Salem that featured a combined 58 runs and 14 home runs. The series deciding game was a 18-12 Wake Forest victory that took four hours and 48 minutes to complete.
---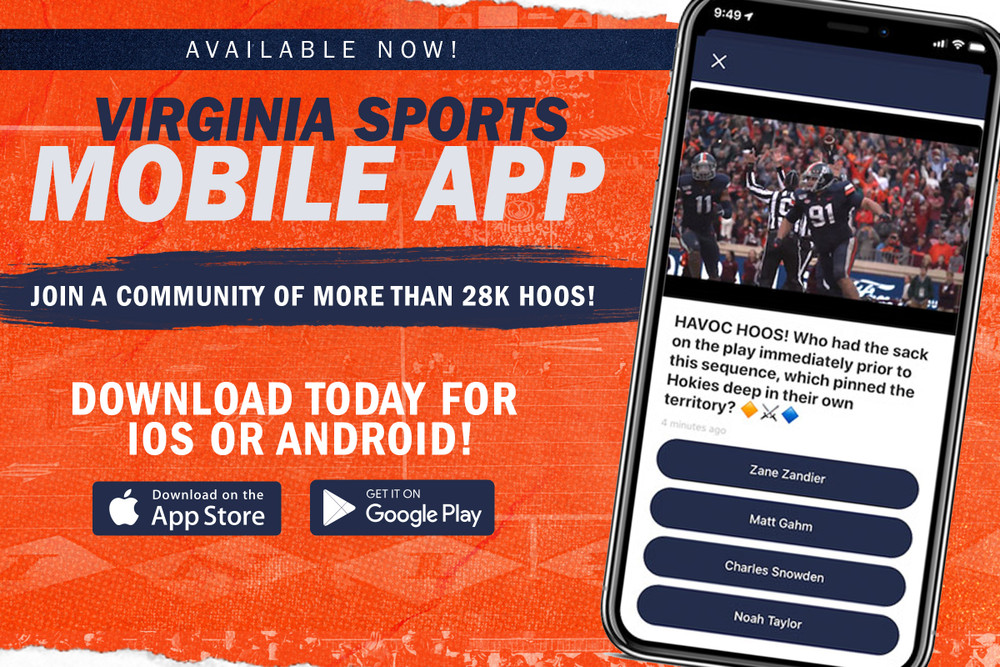 ---
Jack Weiller hits two home runs in same inning, Hoos score 9 in ninth to defeat Demon Deacons, 15-3 in 2018