UVA Game Notes | Duke Game Notes | 4TheHoos Initiative | Fans First Ticket Program | Jeff White on Twitter | UVA Football on Twitter  | Subscribe to Jeff White's Articles
By Jeff White (jwhite@virginia.edu)
VirginiaSports.com
CHARLOTTESVILLE –– In the age of COVID-19, schedules are subject to change, as the University of Virginia football team knows well.
Virginia was supposed to open the season Sept. 7 against Georgia in Atlanta, but that game was scrapped. Under its revised schedule, the Cavaliers were slated to open Sept. 11 against Virginia Military Institute in Charlottesville, only to see that game canceled too.
That left Virginia Tech as UVA's first opponent. Alas, the annual battle for the Commonwealth Cup, scheduled for Sept. 19 in Blacksburg, was postponed because of COVID-19 issues in the Hokies' program. (The game has been rescheduled for Dec. 12 at Lane Stadium.)
At long last, however, game week has arrived for the Wahoos, who are in their fifth year under head coach Bronco Mendenhall. UVA is scheduled to host Duke (0-2 overall, 0-2 ACC) at 4 p.m. Saturday. Only players' family members and guests will be allowed to watch from the stands at Scott Stadium, but the game will air on ACC Network.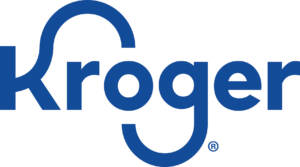 "It's obviously not been anything like years past," linebacker Charles Snowden said on a Zoom call with reporters, "but the way I'm looking at it is, it's Monday and it's game week, and so I'm just trying to keep that as normal and as simple as possible. I'm just really excited to finally get out there and play a game and not just practice."
In the team meeting Monday morning, Mendenhall said, he sensed that his players were relieved "that we're actually into the week with an opponent and still capable and ready to play. And we're hopeful to have that come to fruition."
After the University switched to online classes in mid-March, students dispersed. Members of the football team didn't reconvene on Grounds until July 5. The Cavaliers had no idea then that they'd have to wait so long to actually play a game in 2020.
"I was counting or calculating today," Mendenhall said on a Zoom call Monday, "and I think my team has been back 12 weeks. We're anxious to play football. And [UVA's players have] done an absolutely remarkable job of managing the virus.
"As of today, we're still zero positive tests within our team, and that's an amazing accomplishment by them. And I'm looking forward to helping them play football now in a real game and hopefully get a reward for all of their hard work so far."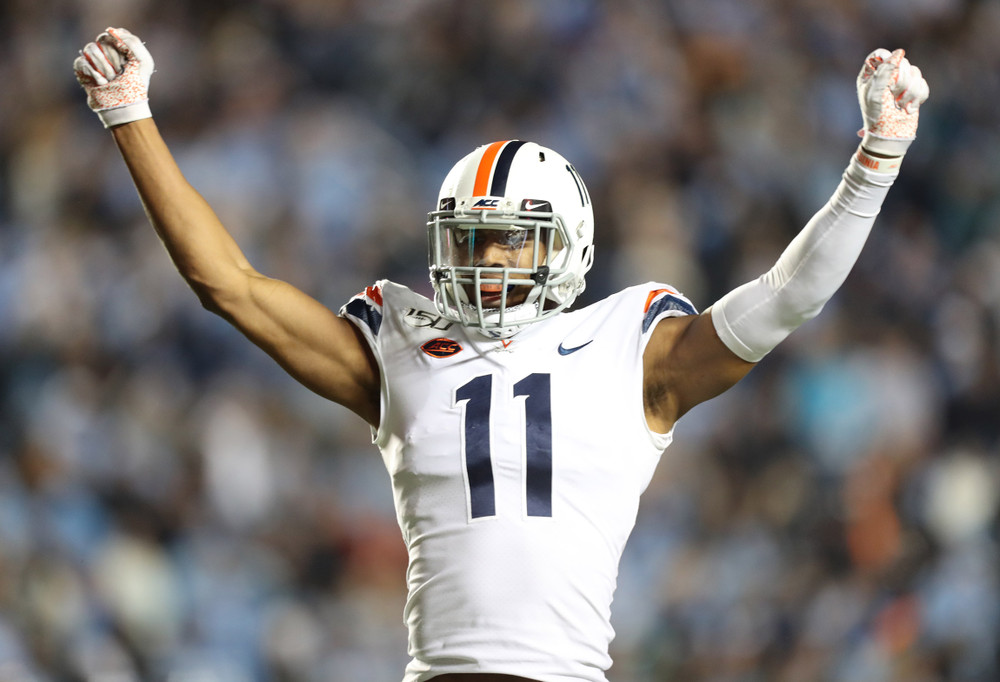 Virginia has won five straight in the series. Duke, whose head coach, David Cutcliffe, is one of Mendenhall's best friends in the profession, opened Sept. 12 with a 27-13 loss at Notre Dame. The Blue Devils lost 26-6 at home to Boston College on Saturday.
That Duke has already played twice this season concerns Mendenhall. The Wahoos, who in 2019 won the Coastal Division for the first time, have a new starting quarterback in redshirt sophomore Brennan Armstrong, as well as several graduate transfers who joined the program this summer.
"Playing is really the only real feedback and accurate feedback that you get," Mendenhall said, "and after a game, it becomes so much clearer where your team stands, where your position groups are and who's capable and consistent and finishing plays. Then there's usually a significant jump between Game 1 and Game 2, which adds to that narrative and allows identity to be formed and forged at even a higher level … So I would just say that we have more unknowns than Duke has unknowns. But that is just how it is."
From the Blue Devils' perspective, of course, having no game film on an upcoming opponent is less than ideal.
"I think in that sense we are at an advantage," Snowden said, "but they've already had two game-like situations, so they already know what playing in the era of COVID is like, whereas we don't. So I think those two things kind of balance each other out. There are advantages, but there are also disadvantages."
If the Cavaliers have a tactical advantage in this matchup, Mendenhall said, it's "simply because there isn't much tape on Brennan Armstrong and what our offense looks like with Brennan, rather than Bryce [Perkins at quarterback]. If was a defensive coordinator, I want to know as much about the quarterback, how that might change the style of offense, what that might look like, and I'd love to have that certainty or more certainty in that regard.
"Duke is very clear about their defensive identity, though. So, really, regardless of opponent, that doesn't mean they don't have variances, but they're really clear about their approach, which really allows them to adjust and adapt pretty quickly, no matter who they see because their system is well thought-out and it kind of takes in all contingencies."
Virginia's defensive identity is clear, too. The Cavaliers' base scheme is a 3-4, and when healthy they've excelled on that side of the ball. Injuries ravaged the secondary last season, though, and opponents put up big numbers against UVA late in the year.
With veterans such as Snowden, Richard Burney, Mandy Alonso, Jowon Briggs, Zane Zandier, Noah Taylor, Matt Gahm, Darrius Bratton, Nick Grant, De'Vante Cross, Joey Blount and Brenton Nelson back, the Hoos look formidable on defense.
"Last year we started very strong and through about game seven [the defense] really carried our team," Mendenhall said. "Our offense caught up, and then when the defense–especially in the secondary–was depleted, our offense kind of took over and became the team's identity down the stretch.
"So I think the defensive players are anxious to re-establish what they can play like with a full and healthy roster, and with the same depth we had at the beginning of last year."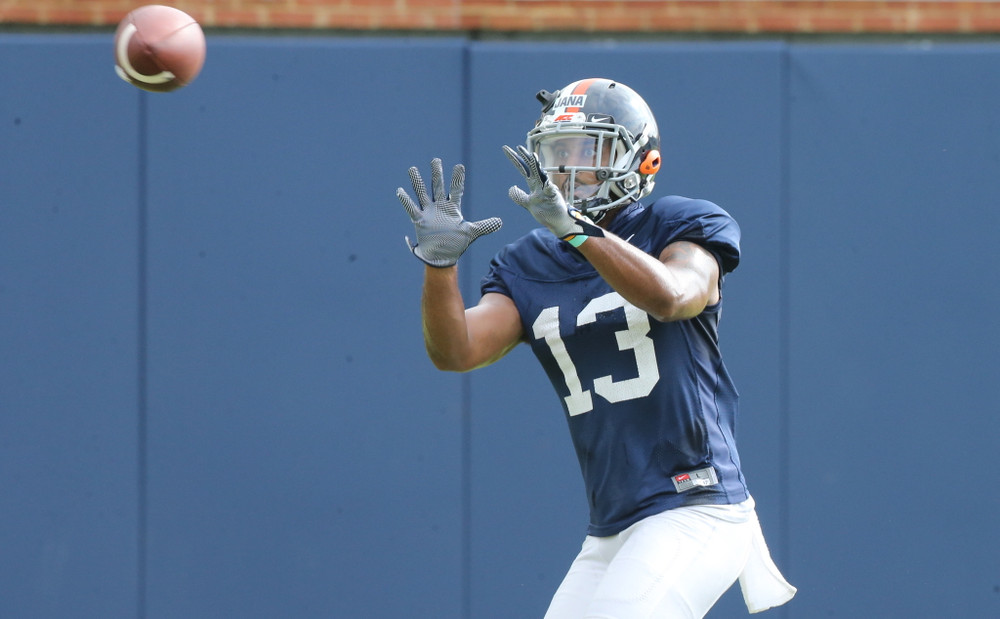 On offense, an experienced line returns, but there's not as much depth up front as expected. Bobby Haskins, who started 13 games at tackle in 2019, is recovering from an injury and won't play Saturday. Moreover, Alex Gellerstedt, a graduate transfer from Penn State who was working with the second team, has opted out, Mendenhall said.
Veterans on offense include wide receivers Terrell Jana, Tavares Kelly and Billy Kemp, running back Wayne Taulapapa, and linemen Dillon Reinkensmeyer, Chris Glaser, Ryan Nelson, Ryan Swoboda and Olusegun Oluwatimi. Newcomers of note including 6-7, 260-pound tight end Tony Poljan, a graduate transfer from Central Michigan.
"In my opinion, Tony is an NFL tight end," Mendenhall said. "I think he's very talented. He's a very good blocker, he's a very good pass-catcher, and when you have a tight end that's big and fast, match-up issues are presented immediately.
"Safeties will have a hard time because of his size. Linebackers will have a hard time because of his size and speed. And so really he's always open, just because of the physical presence that he has."
The left-handed Armstrong figures to target Poljan often. If not as explosive athletically as Bryce Perkins, whom he backed up in 2018 and '19, Armstrong is still an elusive runner with a strong arm.
"He can get the football almost anywhere," said Jana, Virginia's top returning receiver.
How a team will perform in its opener can be difficult to predict even in a normal year, and the Cavaliers have had a preseason unlike any other. Of the ACC's football teams, only UVA and Virginia Tech have not played this year.
"Obviously, turnovers are a big thing," said Snowden, one of UVA's captains, along with Jana, Armstrong and Burney. "Tackling is very important as well. Those two things are what we're really trying to focus in on."
Throughout the preseason, Jana said, the Hoos have been trying to ensure they "peak at the right time. Going into this week, I think we have a good approach again. Again, it's just about trying to maximize our performance, our mental, emotional and physical performance come Saturday."
Mendenhall said he hopes to see his team "play with passion and enjoyment and enthusiasm and energy, in a celebratory manner just to play the game. I hope that mindset comes through in their body language and their effort and their interactions with one another.
"I'm certainly expecting some mistakes. It always happens in Game 1. I don't know where they're going to come from. There will probably be more penalties than what I would like, there might be special teams things [in which] maybe there's been a blind spot here or there. There might be a matchup that's more in our favor or Duke's that I haven't counted on."
As the game progresses, Mendenhall said, he also hopes to see his players having fun. "I don't know even how much that word is used in college football now … It seems like it's totally outcome driven, and rankings oriented and statistically emphasized. I hope that we play well, we play clean, we play effectively. I really would like to see our players just enjoy playing football. It's been a long time."
To receive Jeff White's articles by email, click here and subscribe.