CHARLOTTESVILLE, Va. –Virginia (1-2-1, 1-2-1 ACC) will play its final two games of the regular season at Klöckner Stadium beginning with a matchup against Syracuse (0-2-2, 0-2-2 ACC) on Friday night (Oct. 30). The contest will air live on Regional Sports Networks at 8 p.m.
Due to health and safety considerations in addition to the current guidelines established for sports venues by the Commonwealth of Virginia, attendance at UVA home competitions is limited to family of student-athletes and each team's coaching staff until further notice. There is no public admission to these events and all tailgating in University parking lots is prohibited.
---
STORYLINES
The match is the sixth meeting between the two schools since Syracuse joined the ACC in 2013. Virginia owns a 3-1-1 edge in the all-time series.
The two programs were originally scheduled to play an exhibition on Sept. 19 in Charlottesville before the two programs mutually agreed to flip the locations of their two scheduled meetings in 2020. The exhibition eventually was canceled due to COVID related precautions by the Orange and the home regular season game remained for Virginia.
Prior to the match Virginia will honor four seniors – Beau Bradley, Nathaniel Crofts, Irakoze Donasiyano and Spencer Patton.
The Cavaliers last played four-straight overtimes in 2012 and eventually set a school record by playing five-straight OT matches (Oct. 19 – Nov. 9).
Of the 15 overtime matches played in college soccer this fall, Virginia (4) and Syracuse (3) have been part of seven of them. Central Arkansas is the only other school to play extra time in three matches this season.
---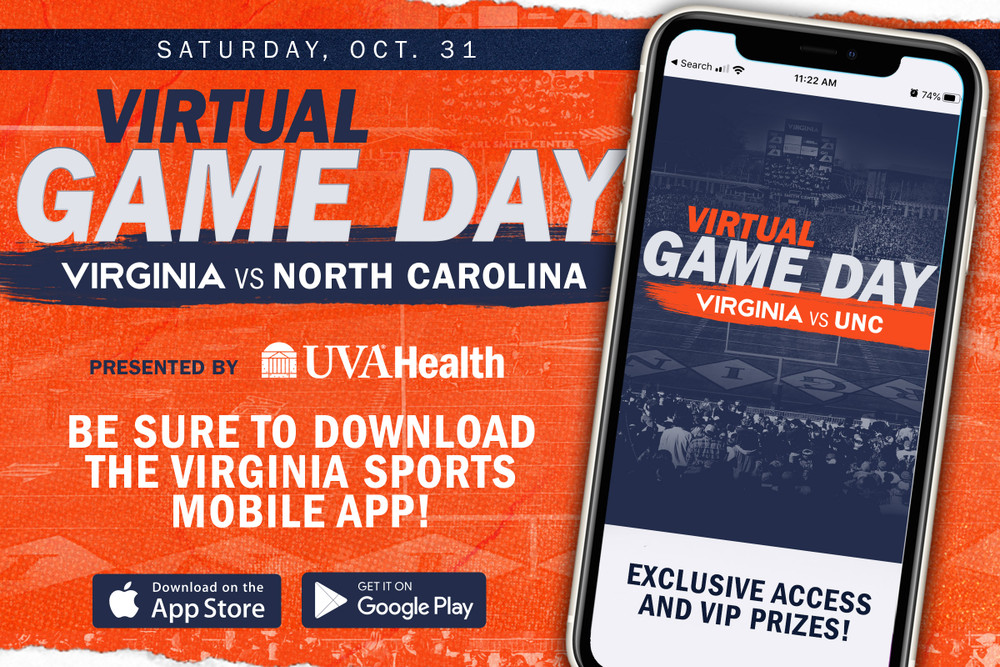 SERIES HISTORY
LAST MEETING: 11/1/19, W, 2-1
ALL-TIME SERIES: UVA, 3-1-1
LAST FIVE MEETINGS
---
SERIES HIGHLIGHT VS. SYRACUSE – 2019 ACC QUARTERS