Virginia Cavaliers Official Athletic Site
Trey McDonald
Chattanooga, Tenn.
Hometown
Baylor School
High School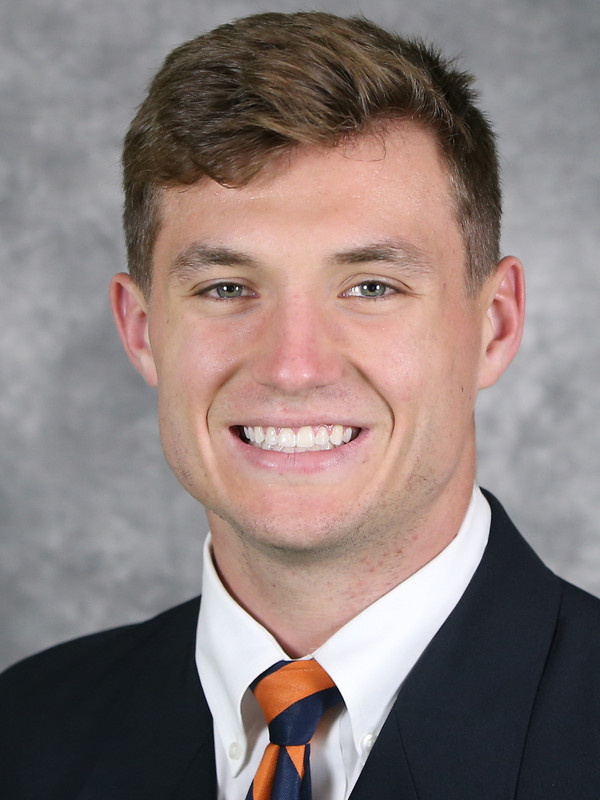 Trey McDonald Pronunciation
HONORS
2022 – One of three recipients of the team's Defensive Impact Player of the Year Award at program's annual awards banquet.
AT VIRGINIA
2022 – Saw action in three games as a true freshman … made his collegiate debut at Georgia Tech on Oct. 20 … named to 2022-23 ACC Honor Roll.
HIGH SCHOOL AND PERSONAL
Played linebacker and tight end at Baylor School (Chattanooga, Tenn.) for head coach Phil Massey … three-star rated linebacker according to Rivals and 247Sports … No. 39 prospect in the state of Tennessee according to Rivals and 247 Sports … TSSAA East/Middle all-region selection … Tennessee East-West All-Star game participant … Baylor reached the quarterfinals of TSSAA Division II Class AA playoffs after a 7-5 record in 2021…. also played lacrosse at Baylor School … grew up in Hartland, Wisconsin, where he played football, hockey and lacrosse … major is undecided in UVA's College of Arts and Sciences.